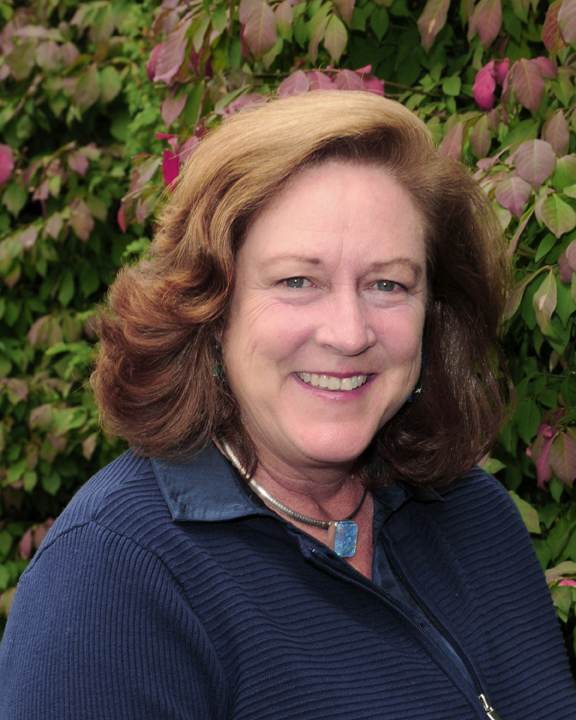 Rutledge Properties
572 Washington Street
Wellesley, MA 02482
Email Phone: 781-235-4663 Fax: 781-237-7340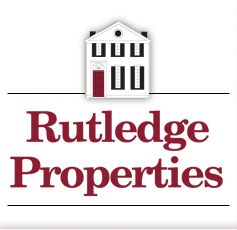 About Anne
Anne brings extensive sales experience, income property experience, professionalism, and knowledge of the local community to you, her customer.
As a realtor, Anne helps her clients and customers protect one of their most valuable assets. Anne is known for her hard work, honesty, and reliability. When Anne's clients work with her, they realize that they are working with a realtor who understands their needs, who helps guide them through the selling and buying process, who helps them understand the current and local market, and who provides them with a personable real estate service.
In all real estate, time is of the essence. If you are thinking of selling or buying sometime in the future, take action now. Please feel free to contact Anne for a complimentary consultation.
To contact via phone:
508-328-7548
To contact via email:
annekmahaney@gmail.com