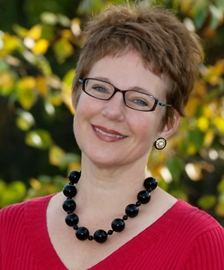 Rutledge Properties
572 Washington Street
Wellesley, MA 02482
Email Phone: 781-235-4663 Fax: 781-237-7340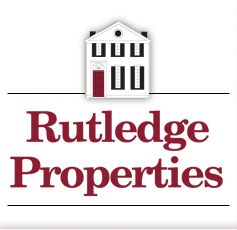 About Cherie
Cherie Hoffman comes to Rutledge Properties with 20+ years of experience in sales and marketing in the online, publishing and advertising arenas. As a local small business owner and long time resident of Wellesley, her knowledge of the market is enhanced by the fact that she is also a real estate developer and owns/manages several rental properties here in town.
For sellers, she is an experienced stager with the ability to handle downsizing projects through her contacts with estate sale companies and consignment organizations. Her in-depth knowledge of Boston's Back Bay and South End make her a perfect fit for those who want to make the big move into the city.

For buyers, her expertise as a property developer is ideal for those looking for a house with expansion and/or redesign potential. Cherie has an uncanny ability to visualize structural and design changes and her hands-on experience managing large construction projects is also an asset.

"I've been buying, selling, developing and renting properties for the past ten years," says Cherie. "Now that both of my kids are off at college, it's time for me to pursue my passion professionally - and I'm very excited to be working with Rutledge Properties."