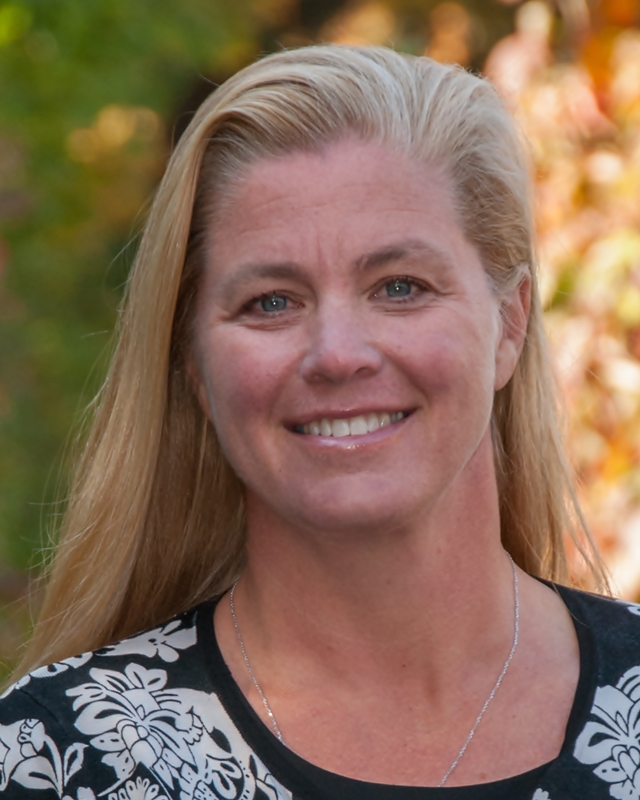 BROKER OF THE YEAR 2018
TOP PRODUCER IN SALES FOR 2014, 2011
PLATINUM AWARD WINNER IN SALES FOR 2016, 2009
GOLD AWARD WINNER IN SALES FOR 2015, 2013, 2012, 2010
Chrissie has been providing her clients with expert real estate advice and service since joining Rutledge Properties in 2002. Consistently a top performer, Chrissie has earned the Platinum or Gold Award each year. Her hard work, enthusiasm, integrity, negotiation skills, and real estate knowledge keep her loyal clientele [...]
BROKER OF THE YEAR 2018
TOP PRODUCER IN SALES FOR 2014, 2011
PLATINUM AWARD WINNER IN SALES FOR 2016, 2009
GOLD AWARD WINNER IN SALES FOR 2015, 2013, 2012, 2010
Chrissie has been providing her clients with expert real estate advice and service since joining Rutledge Properties in 2002. Consistently a top performer, Chrissie has earned the Platinum or Gold Award each year. Her hard work, enthusiasm, integrity, negotiation skills, and real estate knowledge keep her loyal clientele growing.
Chrissie is a graduate of the University of Virginia with a BA in English Literature and the University of Pennsylvania Wharton School of Business with an MBA in Marketing. Prior to joining Rutledge, Chrissie worked as a consumer products marketing and sales manager.
A native of Wellesley, Chrissie has lived in town with her active family for over 17 years. Her extensive and personal knowledge of town activities, resources, schools, athletics, clubs, and neighborhoods is a great asset to helping buyers and sellers of real estate.
You can email Chrissie, voice mail her at 781-820-1336 or call our office at 781-235-4663.
"I wanted to thank you for all your efforts on both the purchase and sale of our houses. You handled yourself professionally and provided the right advice. I've been known to be a son-of-a-gun to deal with when seeking to find a buyer for anything, and you were able to keep me in check, a skill few have been able to exhibit. You earned your money." MF
Office Location
572 Washington Street
Wellesley, MA 02482
Contact Info
Specifications
Languages:
Specialties:
Service Area: