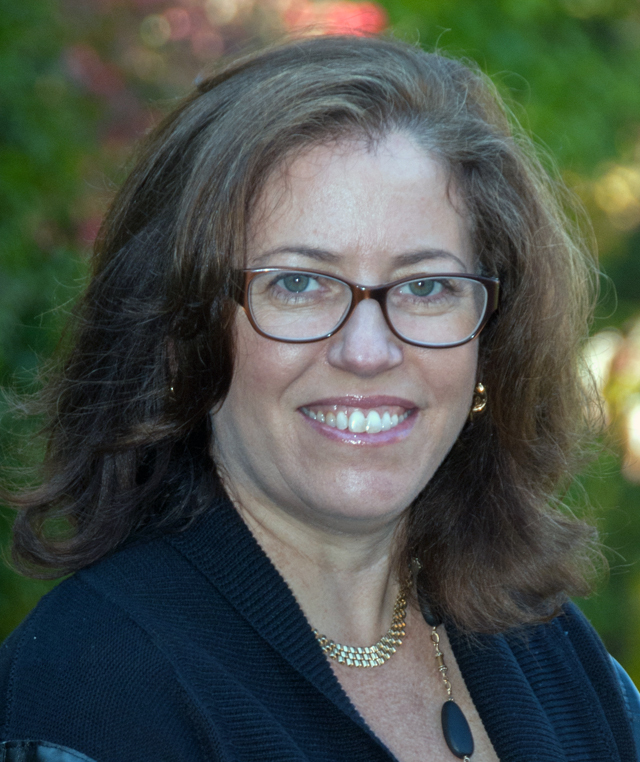 Rutledge Properties
572 Washington Street
Wellesley, MA 02482
Email Phone: 781-235-4663 Fax: 781-237-7340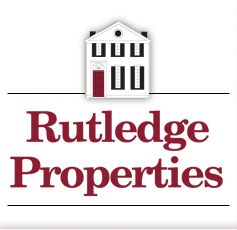 About Deb
My Clients Recommend Me, You Will Too!
Consistent award winning sales associate since 2001
(recipient of Rutledge Properties Gold, Silver and Bronze Awards)
GOLD AWARD WINNER FOR SALES IN 2011 and 2010
SILVER AWARD WINNER FOR SALES, 2017, 2012
Deb Alpert Levin
A resident of Wellesley and a New England native, giving her an in-depth knowledge of the area and the real estate market.
A ten-plus year veteran of Rutledge, Deb has capitalized on the unique, individualized approach that Rutledge Properties encourages as an independently owned and operated firm.
With experience in renovations, Deb demonstrates an eye for understanding property values and potential.
Selling Your Property?
Deb has a 15-year background in marketing communications giving her an edge in marketing and selling property in the west suburban communities. She is creative and always willing to think out of the box to get just the right buyers to see your property.
"As an exclusive listing broker, I will represent your interests in the presentation, negotiation and inspections of your home. There will be one person to turn to with questions about the selling process. I will accompany showings of your property with cooperating offices, provide extensive follow up and feedback, continuously review market activity and present and negotiate all offers. (If I am away for a scheduled appointment, another realtor from Rutledge will accompany the showing.)"
Looking for a Home?
As a buyer's broker, Deb has helped many families find just the right house in just the right community. Whether your focus is on the best school system or a sizeable lot with the shortest commute, your challenge becomes her challenge. She has particular experience in helping her clients manage the new construction and renovation process.
"As your buyer's broker, I will go to all lengths to find the property that best fits your individual needs. Throughout the process, I will not just show you properties, but also help you understand how a property might fit your lifestyle, which is not always easily obvious. Sometimes it takes a little imagination!"
Deb is the mother of 2 boys, Joshua and Zachary, and is an avid skier, tennis player, golfer, and enjoys spinning and yoga on a regular basis. Deb is a graduate of Smith College. She is a member of the National Association of Realtors, Massachusetts Association of Realtors and Greater Boston Real Estate Board. Deb serves on the board of the Jewish Big Brother Big Sister Association.