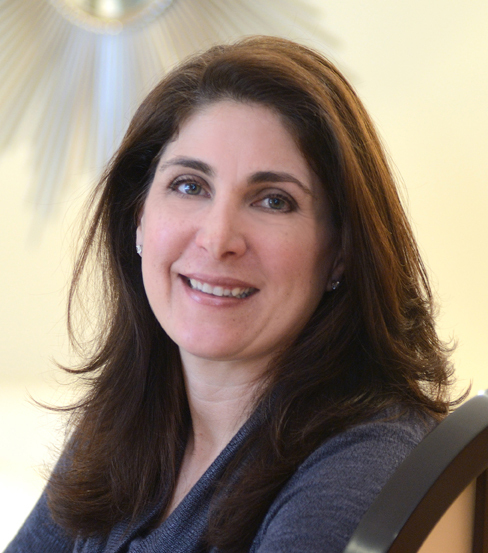 Rutledge Properties
572 Washington Street
Wellesley, MA 02482
Email Phone: 781-235-4663 Fax: 781-237-7340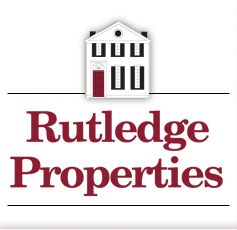 About Joan Mankoff
Rutledge Properties is pleased to have Joan Mankoff as part of our team of exceptional realtors. Joan has lived in Wellesley for over 15 years and has a strong knowledge of the area. Her children attended the Wellesley public schools and she has been involved in school organizations, local volunteer groups and community activities for several years.
Joan and her husband started their family here in Wellesley, moved out of state and relocated back to
Wellesley when their children were school age. With this particular experience in hand, she can help clients going through the relocation process.
Joan graduated from Emory University and brings over 15 years of public relations and marketing experience to her position at Rutledge.
Joan would be happy to help you with your real estate needs. She is eager to put her real estate expertise,marketing and communications experience, in-depth knowledge of Wellesley, and enthusiasm to work for you! She can be reached on her cell at (650) 619-9411 or at our office at (781) 235-4663.
"We worked with Rutledge a decade ago when we bought our first house. This time we were looking to upsize and our agent, Joan Mankoff, efficiently and successfully guided us through the purchase of our dream home. Then, with Joan's guidance we perfectly timed the placement of our first house on the market, received multiple offers on the first day and sold it above asking price. Joan was extremely knowledgeable, anticipated things each step of the way and made an overwhelming process very manageable." TB
"Thank you for everything with our sale -- your passion, time, energy, dedication, patience and investment!" Kim and Tom