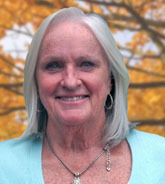 Rutledge Properties
572 Washington Street
Wellesley, MA 02482
Email Phone: 781-235-4663 Fax: 781-237-7340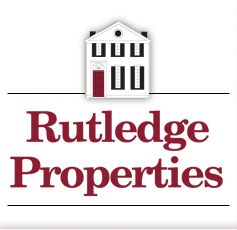 About Joanne
Rutledge is pleased to welcome Joanne Mullowney, a Top Producing Real Estate Professional for over 20 years in Wellesley and the surrounding areas. As a 33 year resident of Wellesley, Joanne has been able to combine her many years of in-depth, strong connection to the community and involvement with current and ever-changing market conditions to provide buyers and sellers with all of the tools and expertise necessary for the successful completion of each transaction - no matter where - no matter what price range. Each buyer and each seller are equally important to her whether a small condo or a prestige property.
Joanne is extremely committed to her ever growing client base, making sure each real estate experience is handled with the utmost attention and with the highest level of skill, integrity and meticulous service.
An annual recipient of numerous Outstanding Achievement Awards in the real estate industry, Joanne has also been honored with a nomination to Who's Who in American Business Executives.
Of her clients, Joanne says, "It is with pleasure and pride that I look forward to working with each new buyer and seller. Taking them from the beginning to the end of each negotiation-guiding them through the circuitous route of the sale - in as seamless a way as possible. When handling your single most important investment, it is mandatory that you be able to completely trust and rely on your real estate professional. I am that professional."