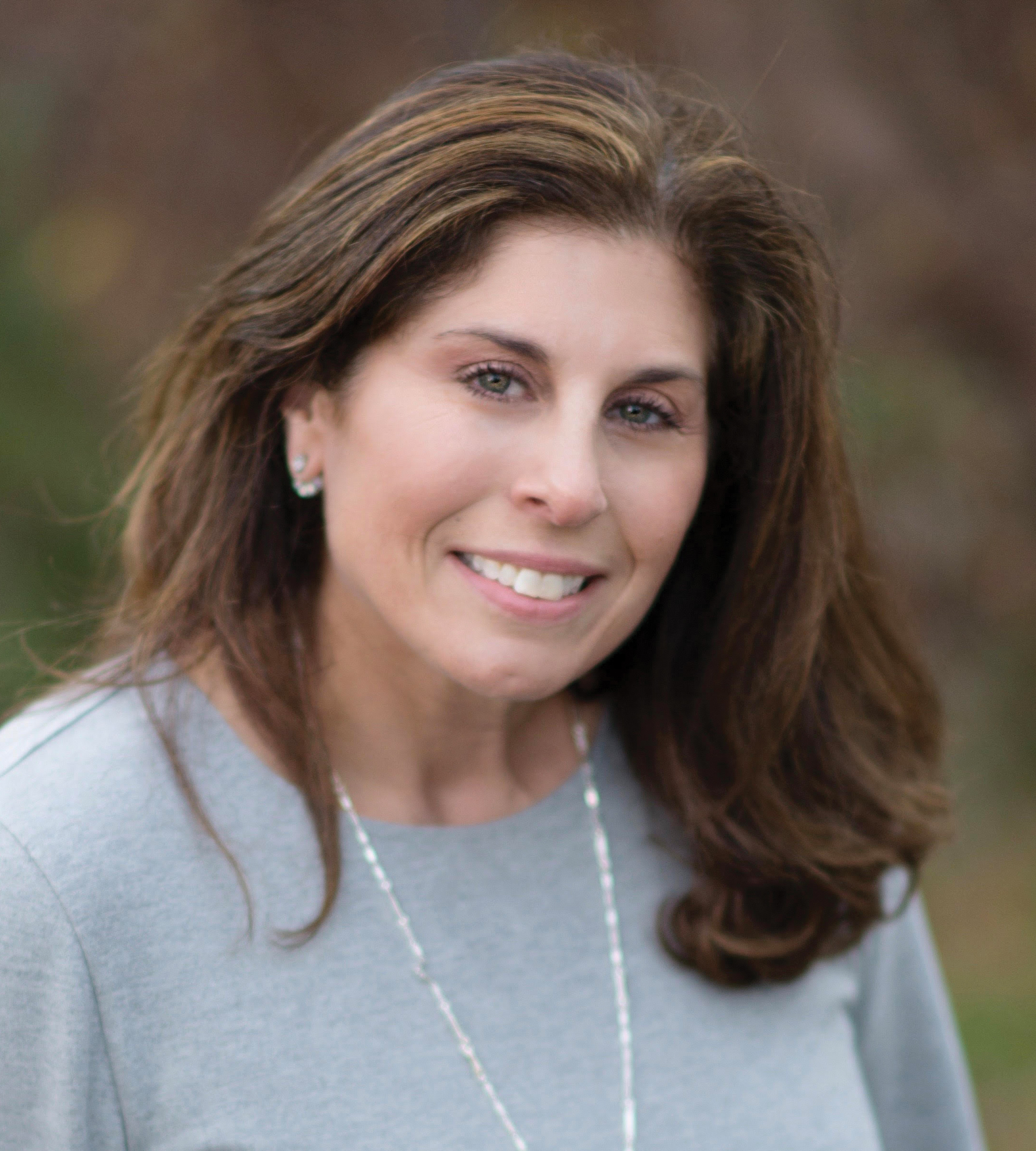 Rutledge Properties
572 Washington Street
Wellesley, MA 02482
Email Phone: 781-235-4663 Fax: 781-237-7340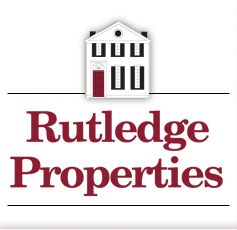 About Lesley
Rutledge Properties welcomes back Lesley Prowda as a member of our dedicated team of realtors. Lesley has been happily residing in Wellesley for eleven years with her husband and their two daughters. Both girls attend Wellesley Public Schools and are involved in various activities in town. Lesley was involved in Wellesley Hills Junior Woman's Club and was on the board of Hills and Falls Nursery School. She continues to be a part of the Hunnewell Elementary School PTO, Wellesley Green Schools, St. Jude's committee for Runway to Miracles fundraising event and has been a board member of The Friends of Dana-Farber since 2008,.
Lesley is thrilled to be back at Rutledge Properties helping people with their real estate needs in her hometown of Wellesley and the surrounding area. Give her a call at 617-935-2607 or email her at prowda@me.com.
Lesley is part of the Prowda/Sewall Team with Lisa Sewall.