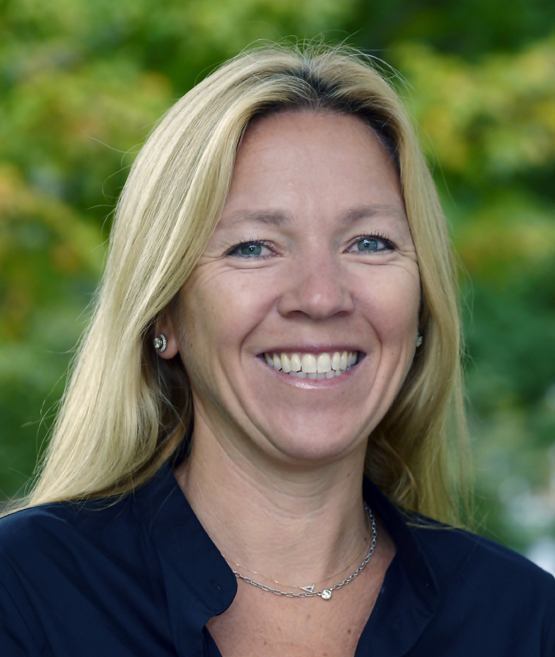 BRONZE SALES WINNER 2017
Rutledge Properties welcomes back Susie Gear as a member of their dedicated team of realtors. As a former realtor with 15 years of experience in sales, marketing and branding, she is excited to return to Rutledge and focus her career on real estate in the Wellesley market and surrounding [...]
BRONZE SALES WINNER 2017
Rutledge Properties welcomes back Susie Gear as a member of their dedicated team of realtors. As a former realtor with 15 years of experience in sales, marketing and branding, she is excited to return to Rutledge and focus her career on real estate in the Wellesley market and surrounding towns.
As your realtor, Susie will oversee the entire process of buying and selling your home with the upmost integrity and professionalism. With her knowledge of the current market she will manage presentations, marketing and negotiations with great expertise. Susie will listen to your wants and needs and help you find a house that becomes your home. As someone who has moved extensively, Susie can help you with every detail of a local move or a much larger relocation.
Susie lives in Wellesley with her husband and two sons. Her boys attend the Wellesley schools and the family is involved in many local activities.
If you would like to receive daily email listing updates or a complimentary market analysis of your home, please feel free to contact Susie at at 508-259-8908 or you can email her at susiegear@gmail.com.
Office Location
572 Washington Street
Wellesley, MA 02482
Specifications
Languages:
Specialties:
Service Area: