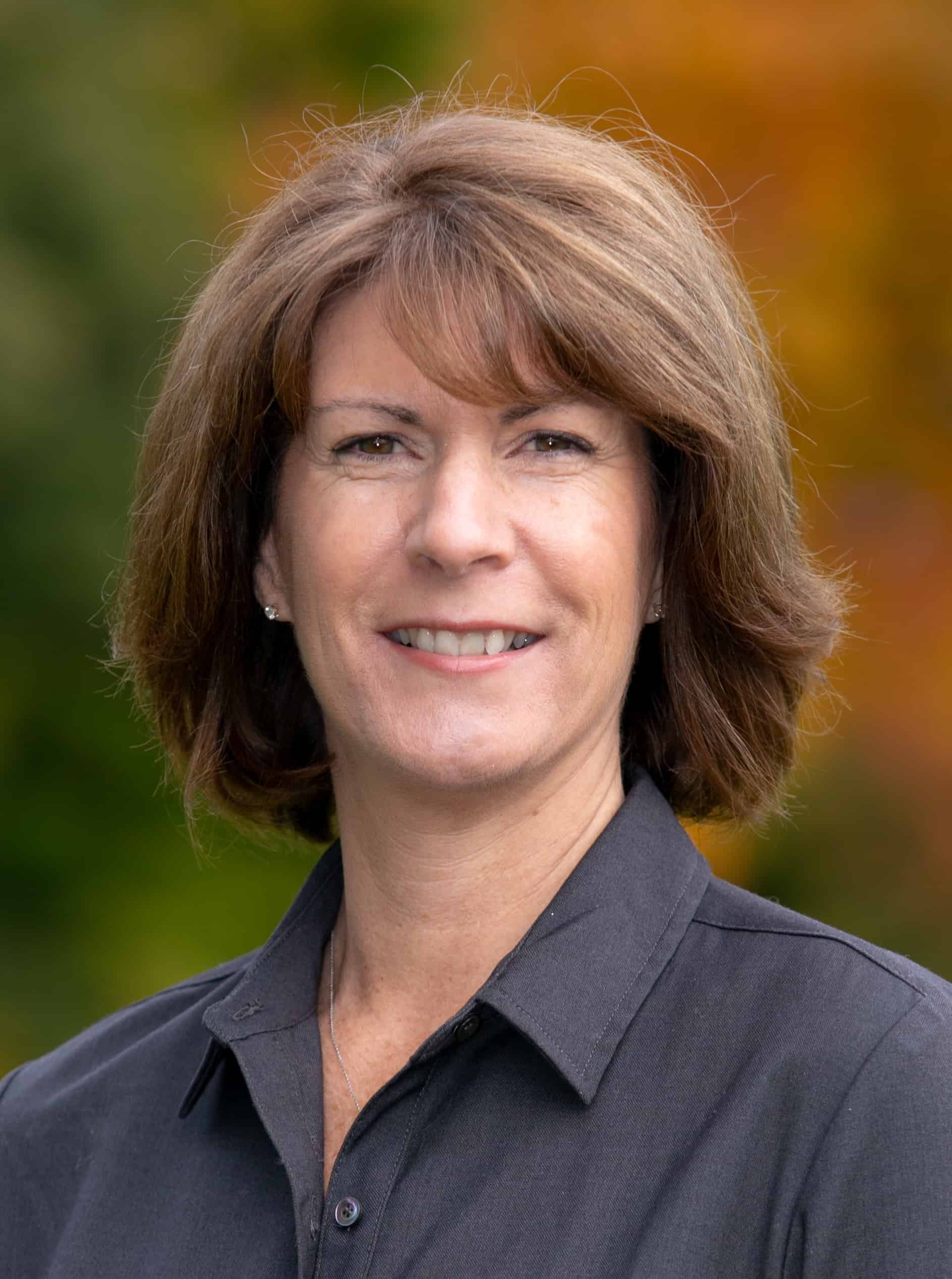 25 Million in Sales for 2018
22 Million in Sales for 2017
20 Million in Sales for 2016

Rutledge Properties Platinum Sales Award for 2018
Rutledge Properties Gold Sales Award for 2017, 2016, 2015, 2013, 2011, 2009
Rutledge Properties Silver Sales Award for 2014, 2012, 2008, 2007
Rutledge Properties' Bronze Sales Award for 2005
Trish Fenton Bradley is a life long resident of Wellesley; she offers an in-depth knowledge of the area, schools and the community. Her high-energy, diligence, [...]
25 Million in Sales for 2018
22 Million in Sales for 2017
20 Million in Sales for 2016

Rutledge Properties Platinum Sales Award for 2018
Rutledge Properties Gold Sales Award for 2017, 2016, 2015, 2013, 2011, 2009
Rutledge Properties Silver Sales Award for 2014, 2012, 2008, 2007
Rutledge Properties' Bronze Sales Award for 2005
Trish Fenton Bradley is a life long resident of Wellesley; she offers an in-depth knowledge of the area, schools and the community. Her high-energy, diligence, hard work ethic and commitment to her clients have resulted in her third consecutive year of increased home sales.
Other Awards
Silver Award for 2010, 2008 and 2007
Gold Award for 2009
Silver Sales Award for 2007
Most Cooperative Broker Award for 2005, 2006, 2007 and 2008 (awarded by her peers)
Trish is a graduate of Suffolk University in Boston with a BS degree in Communications; she worked for many years in the State House including as a Legislative Aide. In addition, she created her own business marketing specialty products nationwide. Her husband is a local businessman; they have two children who attend the Wellesley public schools. Trish is actively involved in her children's schools, her local church and the Wellesley Hills Junior Women's Club.
"As your exclusive listing broker, I will represent your interests in the marketing, presentation, negotiation, and inspections of your home. You will have one person to turn to with questions about the process of buying and selling. I will accompany showings of your property with buyer's agents, provide extensive follow-up and feedback, continuously review market activity, and present and negotiate all offers."
"Because of Trish the process was far less stressful than one would expect. She walked us through the complex process and made sure all the loose ends were tied . . . In our opinion no one could have done a better job at selling our house than Trish Bradley. She is an outstanding agent." Wayne and Holly, Sellers, Aubudon Rd., Wellesley
"Trisha Bradley sold our home in Wellesley in 2013. She was wonderful to work with. She knew the territory and the trends in local real estate. I could always reach her, she had good advice and solutions to many of the problems we faced. We found Trish to be a delightful human being the kind of person I would feel comfortable with in a friendship. She was prompt, kept us informed every step of the way, and steadied us when the going got rough. She was always the consummate professional. I would recommend her to anyone who wishes to find a realtor who is knowledgeable, honest, dependable and authentic." Helen and Ed, Sellers, Wareland Rd., Wellesley
"Trish sold our home last year and we couldn't have been more pleased with her service. From our first meeting until the closing, Trish was there handling everything. We were very impressed with the high level of attention we received and she was always available for questions or concerns. She is a true expert in her field and it was very evident in the sound advice she offered us through the process. Trish is friendly and personable and it comes across in her work - especially as she showed our home to prospective buyers. I highly recommend Trish and wouldn't hesitate to use her again." Rob and Kathryn, Sellers, Fuller Brook Rd., Wellesley
"We cannot say enough nice things about Trish Bradly. Trish has an unbelievable work ethic – she was available 24/7 for us. Our home search and purchase process took about nine months from beginning to end. When we first met, Trish had great questions for us and as we started to explore different towns, types of homes, neighborhoods and other priorities. Trish was excellent in working with us to slowly narrow down our options so that we had a more focused approach. She took her time to get to know us and our values. Once we all had a good idea of our budget, style of home, neighborhood, etc, Trish literally found a home that was off the market for us to view. It was an expired listing. The sellers had taken their home off the market around the holidays and had planned on getting it back on for the spring rush. Trish called the selling agent who gave us permission to see the home. In a manner of days, we put an offer in and had an agreement. The house was perfect for us. Like any real estate transaction, we had numerous bumps in our road between seeing the house and closing. Trish guided us through every one, always advocating for us and maintaining confidence in the process. We never doubted her opinions or feedback. Trish has an ability to give advice while allowing you to come to your own decisions. We literally never could have found our house without Trish. We have recommended her to any of our friends or colleagues who are in a local home search. We now consider Trish a friend. We hope to not have to move again for decades, but if we do, Trish will be our first call!" Jillian and Bryan, Buyers, York Rd., Wayland
"Trish Bradley is simply excellent at what she does. Professional, knowledgeable and friendly are great words to describe her. As a builder and investor, I have always enjoyed working with Trish. Her market assessments are always very accurate, but what I think really makes her stand out is her ability to see emerging marking trends(ie;where the market is, but also where it is headed). She is also extremely tech savvy, utilizes all today's best marketing tools and techniques, and is very responsive in getting back to any inquires I ever had. She is well respected in the industry and works well with other local realtors to get deals done. I recommend Trish without hesitation." Gary, Seller, Standish Rd., Wellesley
"We were referred to Trish when buying our new home in Wellesley. As our agent, she knew what was needed and how to get it done, well before we did. That's essential to being the 'Buyer's Agent.' Paying attention to all of the details and communicating with us on a timely basis. It made our purchase a total joy. She found us the house we wanted and helped negotiate the price into our range. Trish is very well connected in the community with a great network of lending officers, inspectors and contractors. She is trusted and respected by everyone who knows her. Client motivated and detail oriented." Dean and Marissa, Buyers, Pilgrim Rd., Wellesley
"I feel fortunate that when first looking for a home (10 years ago), I was introduced to Trish Bradley. She helped us then, and remains a valued friend and partner. When it was time to move into a new town and larger space, there was no question Trish would handle everything for us. From pricing, to staging and selling our home.....to market knowledge of the new town, and negotiating and closing the deal....Trish was my reliable and dependable source. She is the first name I mention to anyone who asks me about real estate in this area." Steve and Lauren, Buyers, MacArthur Rd., Natick
* * * * * * * * * * * * * * * * * * * * * * * *
" . . . Trish is a valued member of the Rutledge team, We voted her "Most Cooperative Broker" in recognition of her can-do and will-do attitude when dealing with her clients and as a resource for the agents at Rutledge. Her friendly personality and hard work ethic are a winning combination for all of us."
Roberta Swenson, President, Rutledge Properties
You can email Trish, call her cell phone at 781-910-1238 or call our office at 781-235-4663. You can also visit her website at trishbradleyrealtor.com.
Office Location
572 Washington Street
Wellesley, MA 02482
Contact Info
Specifications
Languages:
Specialties:
Service Area: